ABEL ISLAND, Iowa – Simply put, Abel Island is an unlikely place to live. Surrounded by the Mississippi River on three sides, the northeastern Iowa community, which is mostly a summer retreat, boasts an airstrip and unparalleled boating access.
Burnell Smith bought a cabin on Abel Island in 1976 as a vacation home for his growing family. While he lives full-time in nearby Guttenberg, he enjoys escaping to the island for fishing and spending time with his grandkids.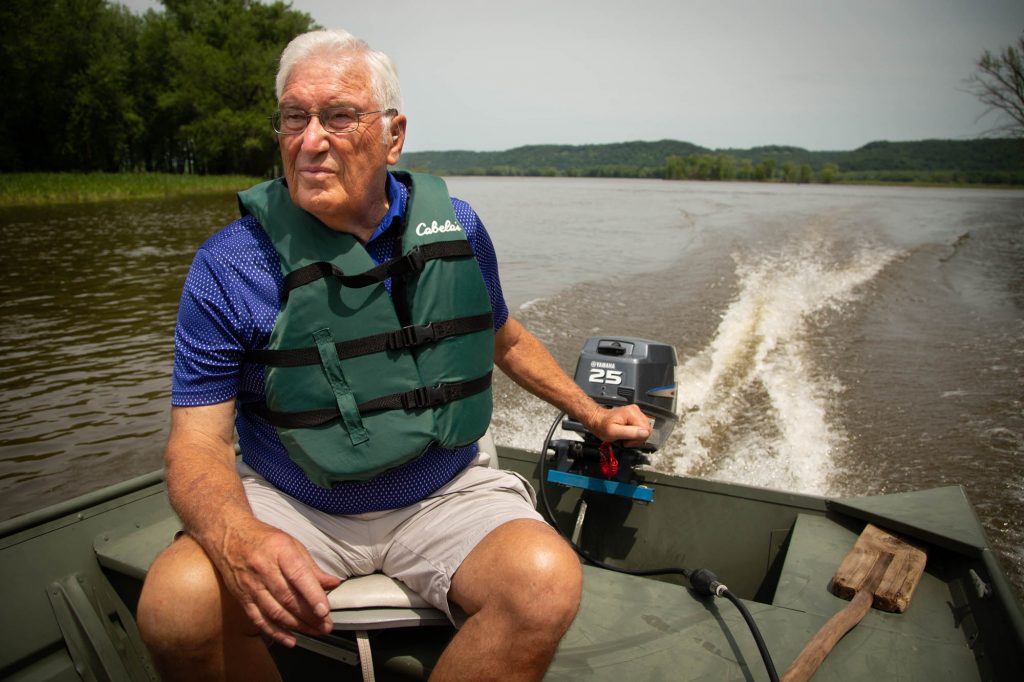 "It's a beautiful spot. Everybody likes a place on the water. We've enjoyed it," Smith said.
The island isn't only a summer haven for families and retirees, but also a testament to the power of preparedness when dealing with flooding. This spring, the island, which is in fact a peninsula, was twice underwater following the river's crests caused by excessive snowmelt.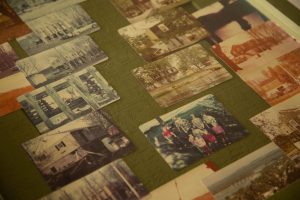 Bite marks from a beaver in the stairs leading into Smith's house from the garage are the only remaining damage despite several feet of flood water.
Next door, Chuck Hemann, former president of the Island Association and one of several year-round residents, has tricked out his house to be able to sustain five feet of water before any significant damage would occur.
Hemann bought his home on Abel Island in 2005 and is grateful that his work now allows him to live there full-time. In 2014, he decided to rebuild his home and go beyond basic floodplain building requirements, such as installing flood vents, to make sure his home was "built for the water." That included installing a jacuzzi lift and removable stairs and using water-resistant materials on the interior and exterior of his house.
Flooding is one of the realities that island residents live with, Hemann said.
"It is going to happen, and it's going to happen regularly," Hemann said. "Hopefully it's not every year. Hopefully it's not multiple times a year."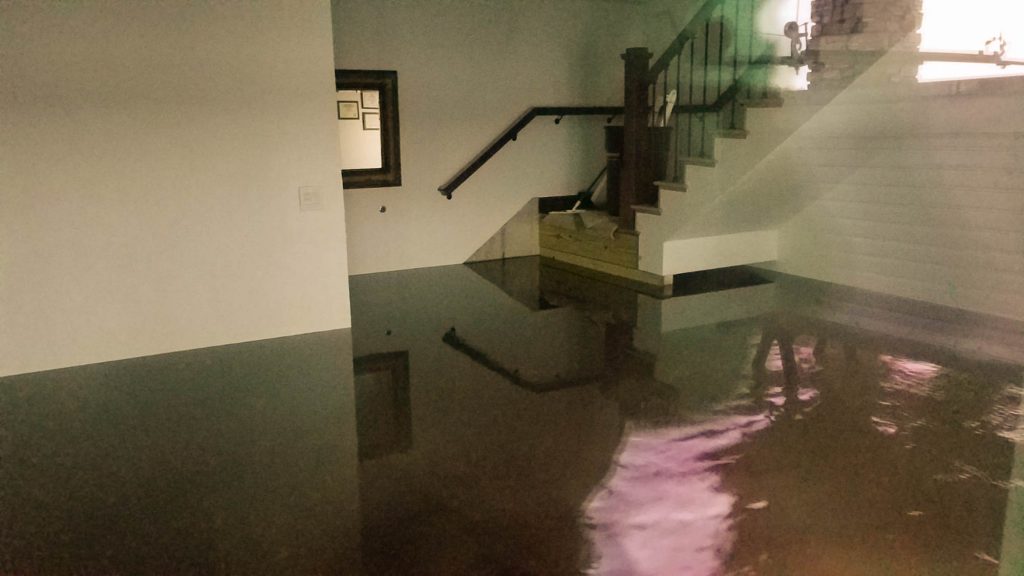 Based on flood patterns, Hemann expects his house to take on water about every seven years, but acknowledges that flooding anomalies like this year can happen.
"We're not in control. We may think we are, but we're not. And every now and then, Mother Nature will give us an event like it did this spring just to remind us of that," Hemann said.
Not everyone is as vigilant about flood safety and preparedness and Hemann and Smith.
The National Weather Service's La Crosse Weather Forecast Office in Wisconsin reported two official crests above the moderate flood stage for that part of the Mississippi. The first on April 5 at 19.6 feet and the second on April 27 at 19.95 feet. The closeness of the two events made travel on and off the island nearly impossible for several weeks.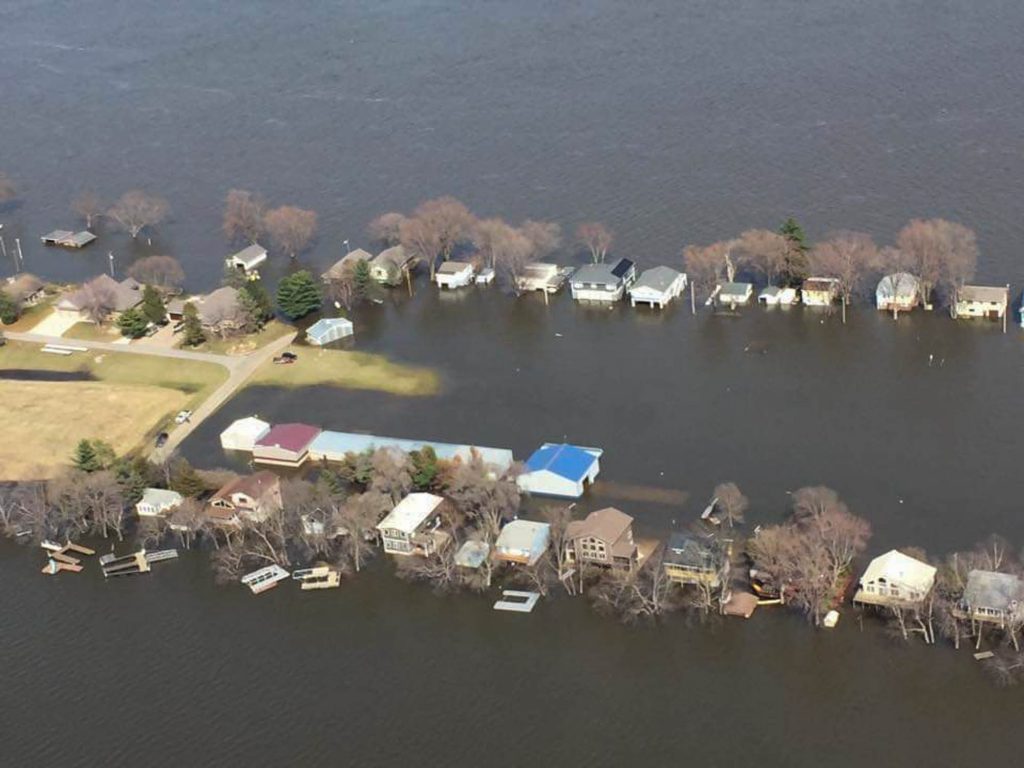 With only one road connecting the island to the mainland at Guttenberg, it was critical that residents evacuated before water rendered the road undriveable, said Clayton County Director of Emergency Management Sarah Moser.
Her department sends out evacuation notices when the river reaches 18.5 feet. Despite these notices, Moser said a few people ignored their warnings about the flooding.
"I was out there and people were driving through it, like 50 yards of floodwater. That's the other hard part to it. Roads close and some people still drive through it," Moser said. "I don't want a car going into the Mississippi."
This year's flooding is nothing new for the island community. According to the National Weather Service, excluding this spring's crests, it has been flooded by over 19 feet of water nine times since 1951.
Because of the two floods this spring, Smith said he expects some people will move, but most residents understand the risks and rewards of living on the island.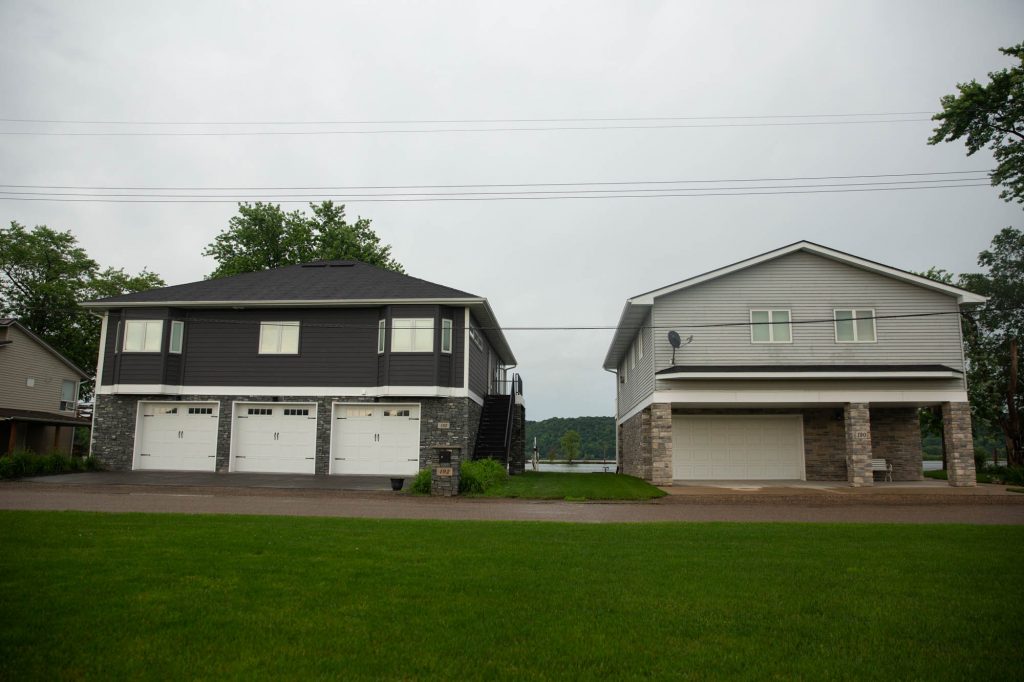 Hemann agreed that the majority of residents who have stayed after past crests have the "island mindset," or the understanding that although there are inherent risks to living several yards away from the Mississippi, the proximity to the water is what makes living on Abel Island so unique.
"It's really appealing to me that if I'm sitting here on a Tuesday night and I decide I want to go for a boat ride then in five minutes I can be on the water and boating," Hemann said. "So it really suits my lifestyle."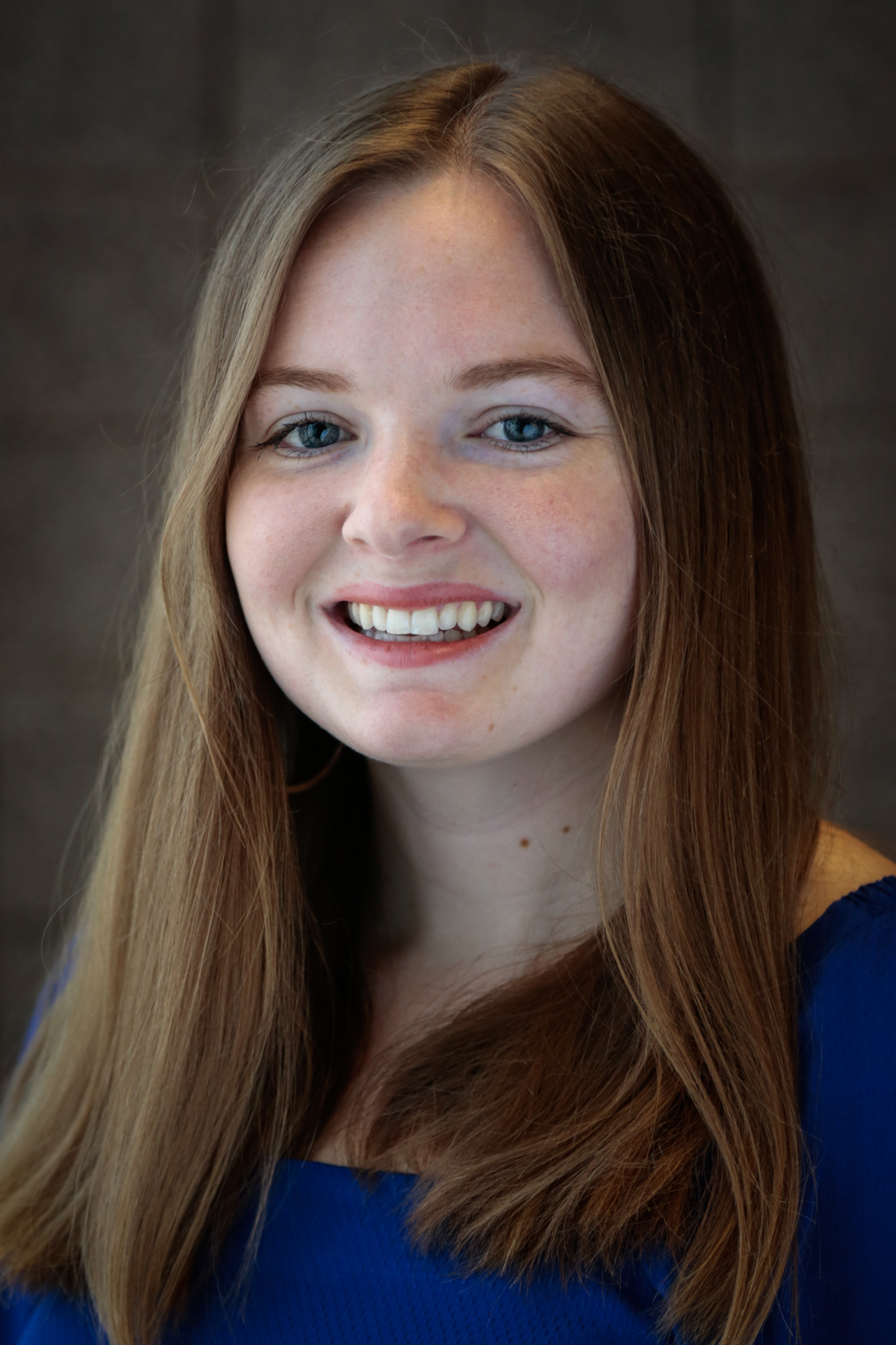 Allie Barton is a recent graduate of the Walter Cronkite School of Journalism and Mass Communication at Arizona State University. As an undergraduate, Barton worked on several short documentaries. She also worked as a producer for "Catalyst" at Arizona PBS, a series that explores scientific research at ASU. In her senior year, she traveled to Peru with other Cronkite students to produce a multimedia report on the plight of the more than 700,000 Venezuelan migrants who have settled there to escape economic and political instability. In the fall, Barton will be a master's student at the Cronkite School, working as a reporter for Cronkite Noticias, the school's Spanish news broadcast. Her work can be found here.