LOÍZA, Puerto Rico — For Sister Cecilia Serrano Guzmán, director of Centro Esperanza in Loíza, on the north coast of Puerto Rico, Hurricane Maria was unprecedented in its level of destruction — to both the town and its people.
 The town of 3,000 residences reported structural damage, and 90% of the wood buildings and their zinc roofs were blown away as a result of the September 2017 hurricane, officials said.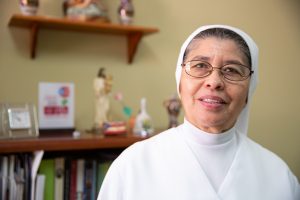 But the damage done by Maria didn't stop Serrano from working for the community —  her nonprofit center overnight became one of the first responders to the people of Loíza. It transformed itself from a learning center, with a Montessori school,  to a refuge and place of all kinds of help for residents, both there and in the community.
"We started to do visits to the community, to our own Montessori participants, our own kids. We saw that they lost their houses and a lot of them were now in shelters," said Serrano. "We became a recovery center of clothes and food to distribute it to the community."
The staff of Centro Esperanza worked around the clock for more than a week after the hurricane, Serrano said. They offered emotional management workshops in nearby shelters  with their program Vida y Esperanza (Life and Hope). And they distributed solar lights to children, groceries to bedridden elders and lunch to the neighboring communities.
In the first weeks after the storm, the center and its employees helped hundreds of people, Serrano said, even though their own building suffered some structural damage.
"We were the ones who went to them, since no one had gone to help them," said Serrano. "We looked for the kids and the kids would come."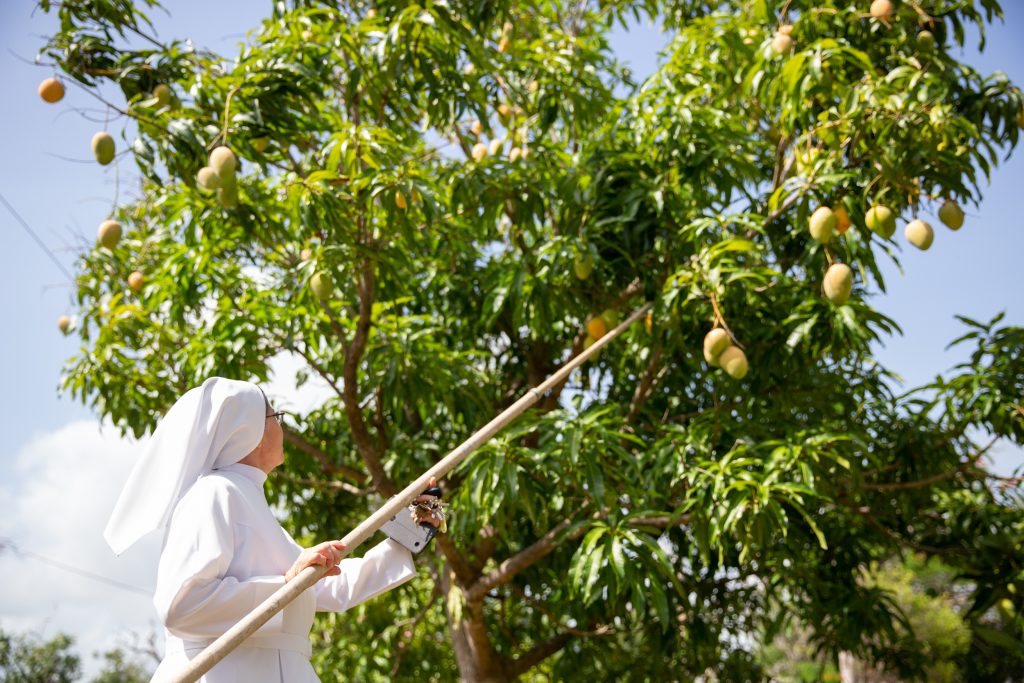 After the hurricane, the center  also served as a care center for the many children that were living in shelters during the emergency, Serrano said. Cared for by teachers and staff members, children enjoyed music therapies, received psychological counseling and meals in an environment far away from despair. The space offered relief to both children and their parents.
For Deborah Delgado, Centro Esperanza has been a wonderful experience for both herself, as a teacher in the center, and her then 5-year-old granddaughter, Jailiany Correa.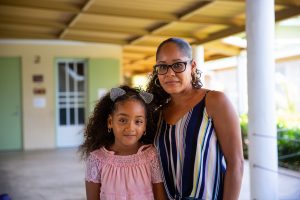 After having to swim out of her nearby house during the hurricane, Delgado started volunteering in the center. Her experience as a volunteer and a teacher, she said, helped her recover quickly from that traumatic experience.
"I lost everything. So I know that I know what everybody else went through," said Delgado. "It was helpful for me in not thinking of what I lost – and just to help out others to recover."
As for her granddaughter, Jailiany's mornings were spent with other children, learning and playing games .
That experience changed her, " said the grandmother. "She was a little shy kid. Now she's just this little tiny kid who just wants to have fun every day."
Nearly two years after the hurricane, Centro Esperanza is still being rebuilt, but its work in the community continues.  It started new programs, such as Melodías de Esperanza (Melodies of Hope), a prevention program focused on reaching children through music, and La Mochila Alegre (The Happy Backpack), a nutrition program which provides children with healthy meals.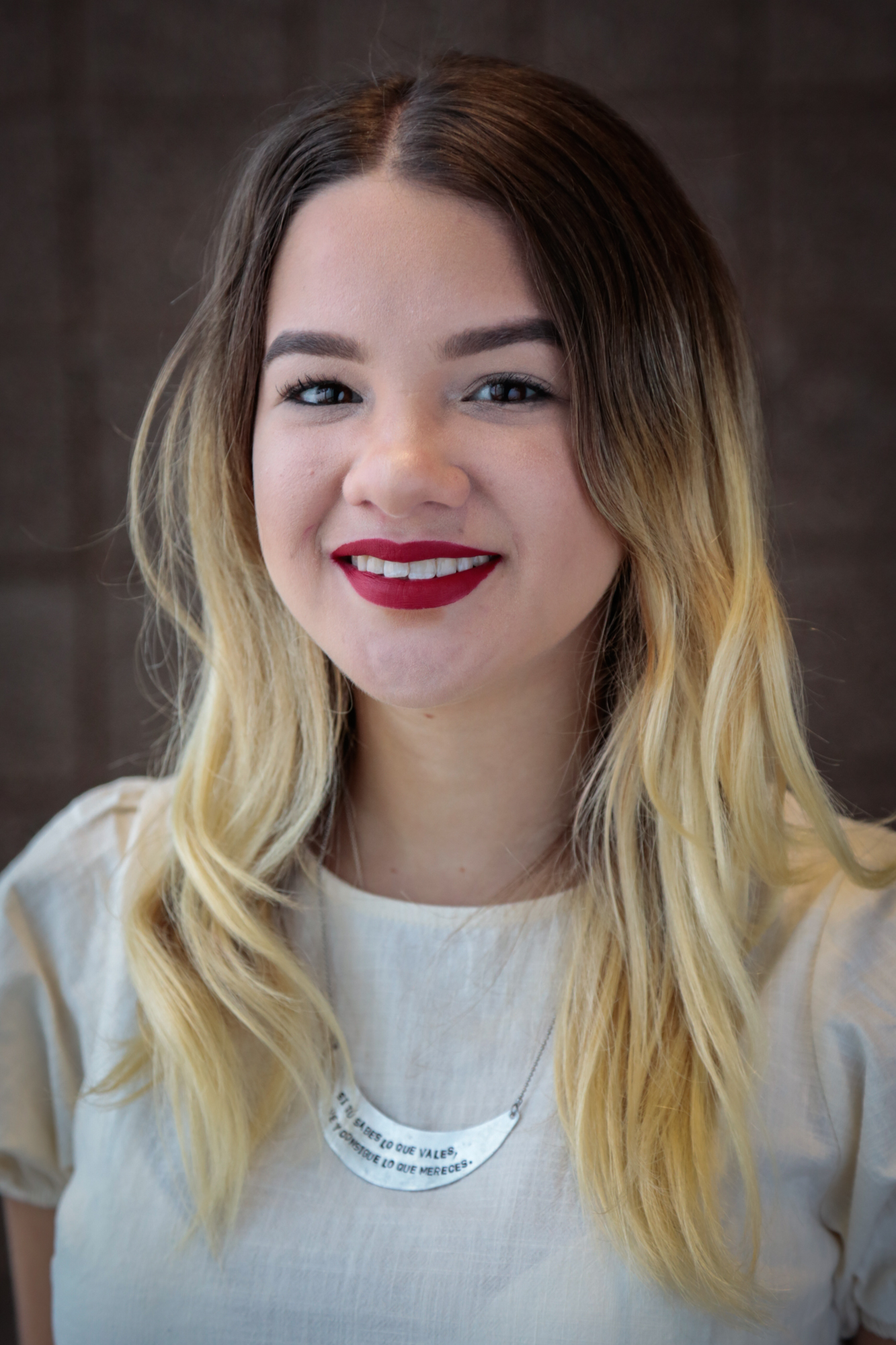 Priscilla Malavet is a recent graduate of the School of Communication University of Puerto Rico – Río Piedras campus with a bachelor's degree in journalism as well as a minor in women and gender studies. Malavet's areas of interest include cultural analysis, gender and women issues, pop culture and social media's engagement culture. She has published research on the topic of sharenting, the overuse of social media by parents to share content about their children.  She covered stories on Planned Parenthood for Latinas and the migration of Puerto Rican students after Hurricane María.