FLAT ROCK, Mich. – Patricia Buffone wakes up every morning and thanks God for being alive.
"I am who I am today because of what I've gone through. I mean I've lost a son,  I've gone through Hurricane Katrina. I went through the [1964] Alaskan Earthquake," Buffone said. "I know what it's like to start over at 30, to start over at 60."
 In 2005, it fell to the now-retired nurse to help rescue patients and pull them onto the roof of St. Rita's Nursing Home in St. Bernard Parish in Louisiana, where 35 trapped residents ultimately drowned in their beds and wheelchairs.
"They weren't just patients they were family members … I mean it was such a tight knit family," Buffone said. "We were all like a family, the people that worked in the kitchen, the nurse aides, everybody." 
The water came in through the front doors of the building and pushed people out a window. Then there was silence, she said. 
"They told us that it was like the eye of the storm and then it was just pouring rain and you could hear people calling out for help."
Even as the rain pounded patients and staff, she and others pulled people to the roof. 
"It stung so bad … and I thought if it burned that bad on me then I can imagine how it felt for other people, especially the older people," Buffone said, adding that she started cutting mattresses so they could cover themselves.
"We saw people in the water that didn't make it, we saw animals that didn't make it … I mean things that you never thought you would see," Buffone said.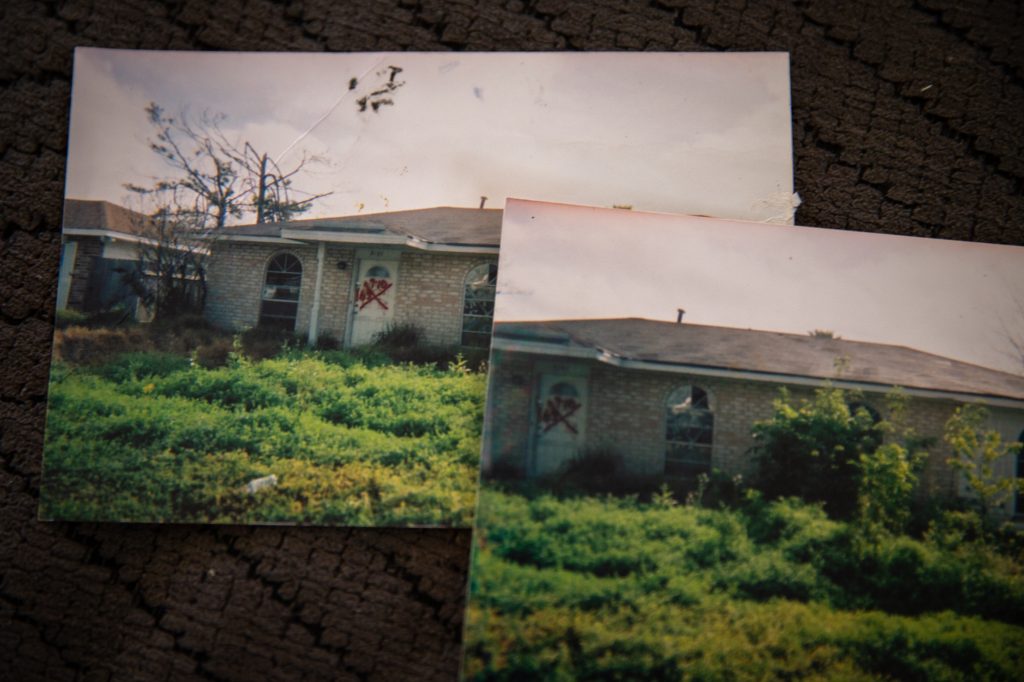 She moved to Michigan after the storm, but moved to Baton Rouge, Louisiana, in 2009. Once there, she worried constantly about the possibility of another hurricane. She walked away from everything a second time. 
"I don't think it will ever go away," Buffone said
Katrina was not her first disaster. Buffone was 8 years old and living in Anchorage, Alaska, when she survived a 9.2 magnitude earthquake, the second largest in recorded history, lasting almost 4.5 minutes and leaving 139 dead. 
"My father told us to get out of the house, and I remember we didn't have any shoes on so my father went back in to get us our slippers," Buffone said. "For a child, it lasted forever." 
She remembers her father shoving potatoes into pipes to prevent flooding. 
"I didn't feel it was as devastating as being in Hurricane Katrina," Buffone said.
Today, she is back in Flat Rock. 
"I don't think it will ever go away," Buffone said about her memories."With the internet, I find myself going back and looking and seeing, and wondering what could have been done.
"The people and the culture and everything from Louisiana … I still have that and I'll never get away from that," Buffone said.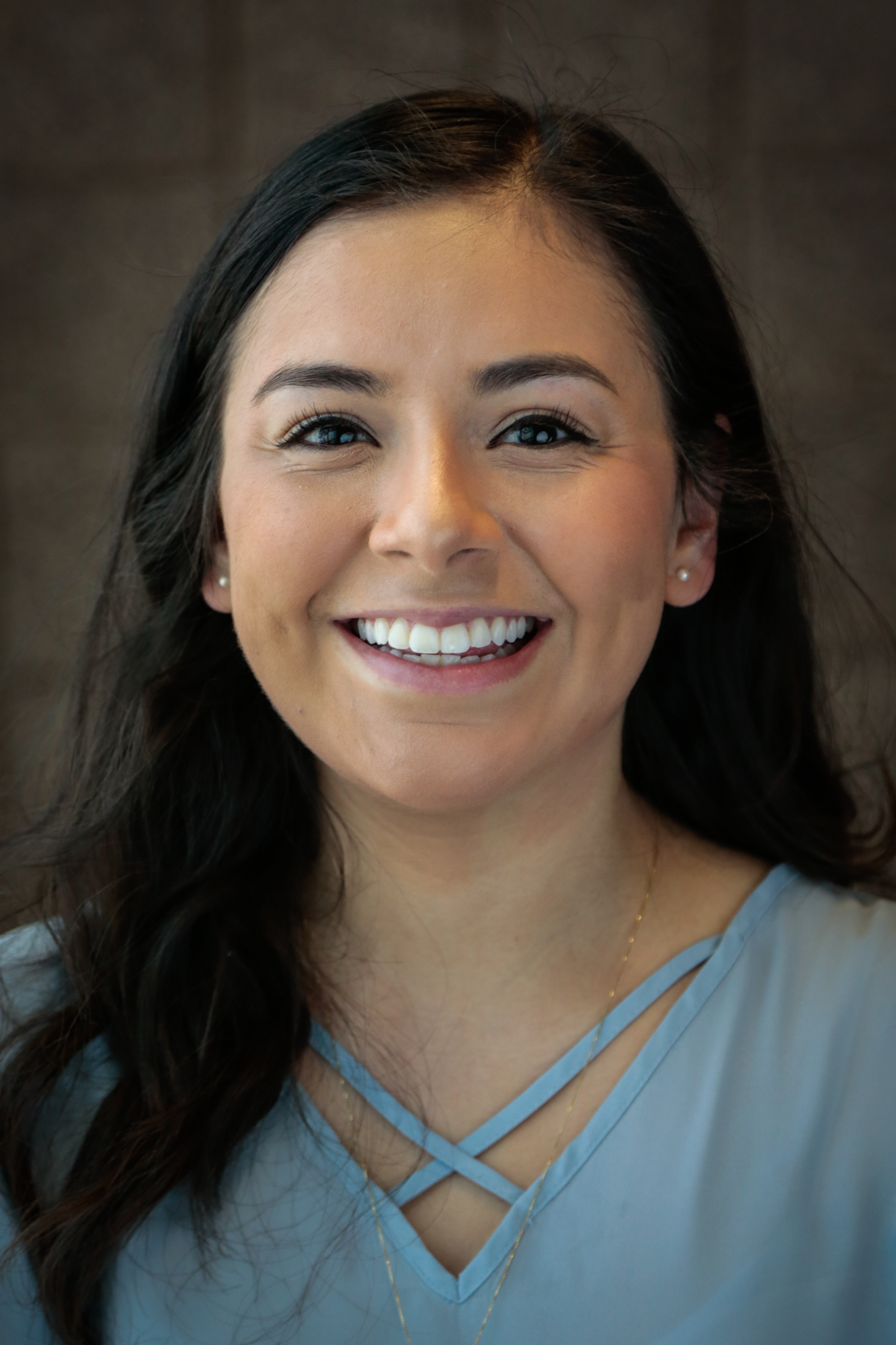 Briana Castañón is a graduate student pursuing a degree in journalism at the University of North Texas. A native Texan, she has wanted to work in news since third grade. She interned at Denton Television, the city's TV channel. She also reported for the campus television station, North Texas Daily TV. Her story about a local high school teacher who was an undocumented immigrant was nominated and won a Lone Star Emmy. She also has experience as a TV producer, editor and anchor. She studied and reported abroad in London the summer of 2018. View examples of her work here.