DILLON, S.C. — In the late 1800s, businessman John W. Dillon negotiated a deal with a railroad company to lay tracks on his land. This land and the surrounding area became what is now Dillon, South Carolina.
Over 130 years later, a set of tracks runs on either side of a neighborhood and municipal buildings in low-lying south Dillon.
These two tracks, once a primary economic driver for the town, now serve as levees that trap water between them during floods, creating what many residents call a fish bowl. During Hurricanes Matthew in 2016 and Florence last year, Dillon County's emergency operations center was in this fish bowl.
An emergency operations center, or EOC, is activated during a disaster to serve as a central base for local officials to respond immediately and effectively to community needs.
"We had to go to manually operating the EOC, and that made the operation devastating," said Moses Heyward, the Dillon County Emergency Management director, "That needs to change, because when you lose your brain of the EOC in radio communication, you have a problem."
During Hurricane Florence, floodwaters from the Little Pee Dee River to the north and the Maple Swamp to the south flooded and shut down the Dillon County EOC along with the 911 call center, requiring emergency calls to be rerouted nearly 30 miles away to Florence, South Carolina.
The calls would then be sent back to Dillon emergency responders through manual radios, making response time longer.
"It was like flying on a jet in a helicopter," Heyward said.
Delayed response lasted for five days until a mobile 911 call center was installed in Dillon County.
Heyward has searched for grants to rebuild a new EOC on higher ground, but he has not found any grants that fund a project of that nature.
"They need to make a special provision to get Dillon County into a new EOC building relocated on higher ground," Heyward said. "Without an EOC, 911 system, you are asking to get somebody hurt very bad if not possibly having casualties."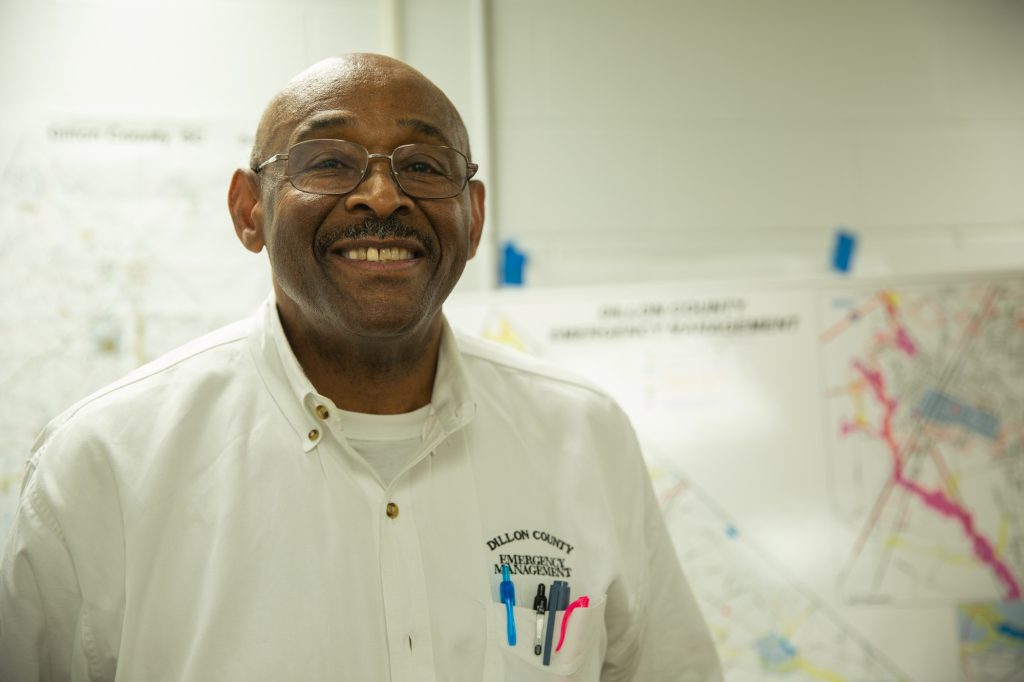 Locally, funds to relocate the EOC are limited. The median household income in Dillon County is $30,866, and the poverty rate is nearly 30%, according to the U.S. Census Bureau.
"You're on a fixed income of what you've got in the tax base," said Jarett Taylor, the town administrator in Latta, South Carolina. "You can't really increase your taxes to a point where you can ever overcome something like this."
South Dillon was not the only area of the town that flooded. The flooding was widespread in the city and the county, turning two other towns, Lake View and Latta, into islands.
"Downtown Dillon, every area and every storefront, was flooded in about three feet of water," said Kenneth Smith, chairman of the Dillon County Long Term Recovery Group. "The whole downtown. It was like nothing you never seen."
Flooding on the Little Pee Dee River in Dillon is a relatively modern phenomenon. The closest gauge for the river in nearby Horry County measured the crest at a record 17 feet during Matthew and Florence. The highest amount before Matthew was 16 feet in 1928. The river's minimum flood stage is at 9 feet, according to the National Weather Service.
"I never expected flooding in Dillon County … but after 2016 and after 2018, we see that we can definitely have that happen in our area," said Thesdia Bethea, assistant director at Dillon County Emergency Management.
Local funds are insufficient for Dillon County Emergency Management to respond to this recent onslaught of flooding, Heyward said.
"After a disaster … we pretty much have to request resources from the state, and it will make it so much easier for recovery efforts if we already have those resources in place," Bethea said.
Officials in Dillon County don't expect the flooding to stop any time soon.
"We've had two in the last three years. I don't think it's going to be a 'if it ever happens again.' It's going to be 'whenever it happens again,'" Taylor said. "I wouldn't be surprised if it happens this year."
For Heyward, the priority is relocating Dillon County's EOC to higher ground, so local officials can respond more effectively to future flooding.
"The bottom line," he said. "They've got to get this EOC moved."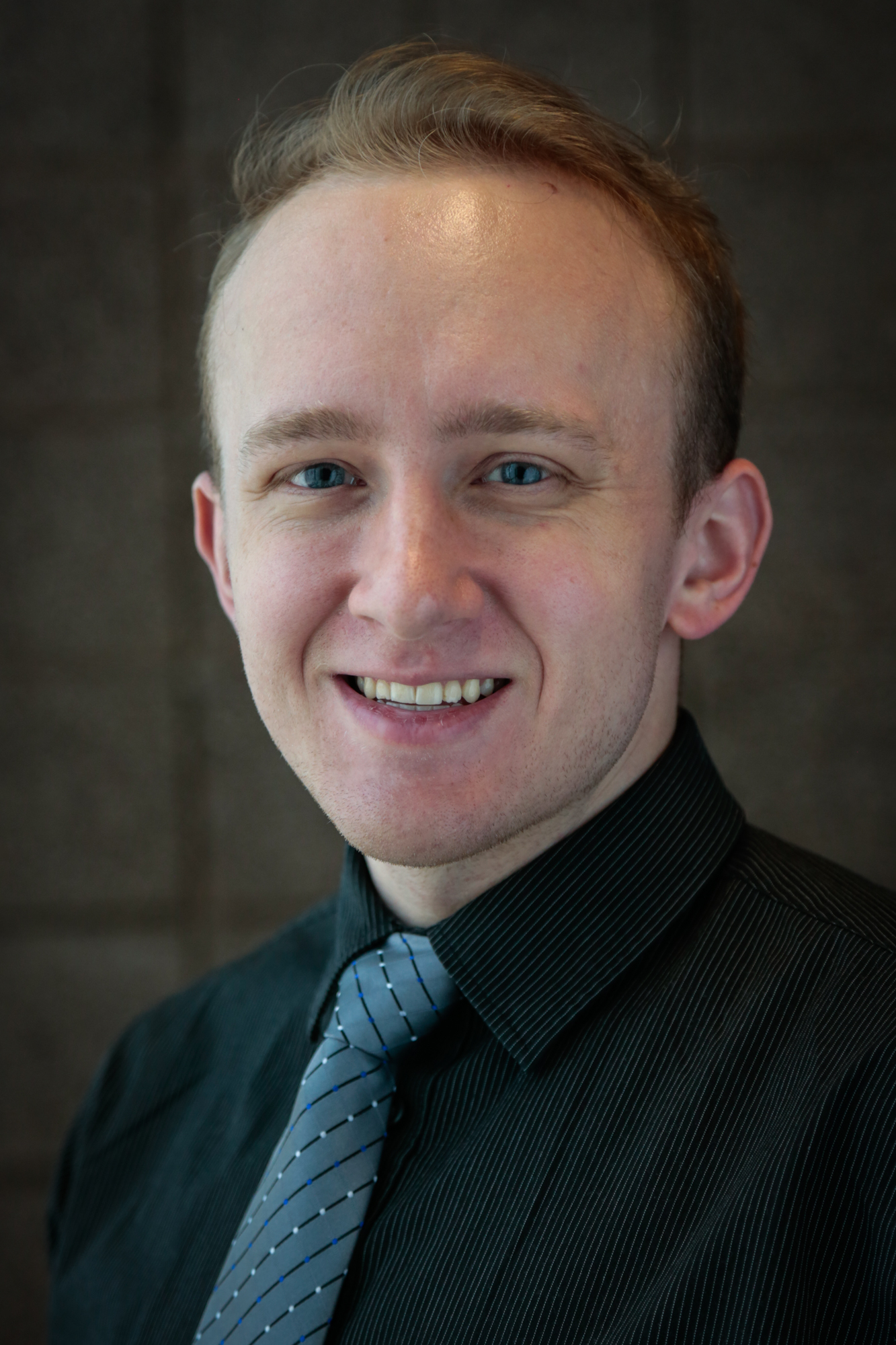 Ben Sessoms is a recent graduate of Appalachian State University in Boone, North Carolina, where he double majored in journalism and communication studies. During his time at Appalachian State, Sessoms was the news editor of the student newspaper, The Appalachian, where he covered issues ranging from free speech restrictions on campus to student voting rights. Sessoms also interned at the local Boone newspaper, the Watauga Democrat. You can find his work here.