KINSTON, N.C. – The abandoned motel outside Kinston, North Carolina, stands as a grave reminder that this small town on the banks of the Neuse River regularly sees flooding.
While the lodge has long been lost to humans, it now is home to a large colony of feral and stray cats.
When Hurricane Florence hit the Carolinas in 2018, Kim Williams' animal welfare nonprofit, Lucky Cats of Kinston, helped the motel cats weather the storm.
Most people are able to flee in a natural disaster, but feral and stray cats — which often group together in a colony — are often forced to fend for themselves.
But more help has come their way in recent years.
After Hurricane Katrina in 2005, Congress mandated that states and the federal government take animals into consideration when developing their emergency management plans.
These days, before and after storms, local animal welfare groups around the country spring into action to help homeless animals before and after major storms.
Groups like Lucky Cats in Kinston, Camp Many Paws in Naples, Florida, and Maryland-based Alley Cat Allies supported existing feral colonies before Hurricanes Florence, Irma and Harvey, respectively, by rebuilding feeding stations and shelters.
About the Kinston motel cats, Williams said: "That is their home, and they're equally a part of our environment as raccoons and squirrels and possums."
Williams started the nonprofit in August 2018, a month before Hurricane Florence, as part of a collaboration with the neighboring Lake Norman Lucky Cat Program. In the run-up to the hurricane, Williams and her husband, Kendal, scrambled to set up shelter for the cats to ride out the storm.
"We got palettes and we got totes, and we got bungee cords, and got tarps, and we did some makeshift houses and feed stations on the highest ground that we could possibly find," Williams said.
Before Florence, Williams and her husband set up a feeding station on the motel's second floor.
"I often joke that they pretty much have it made there because well, they have rooms, and they have a river view, and the food is brought to them," Williams said.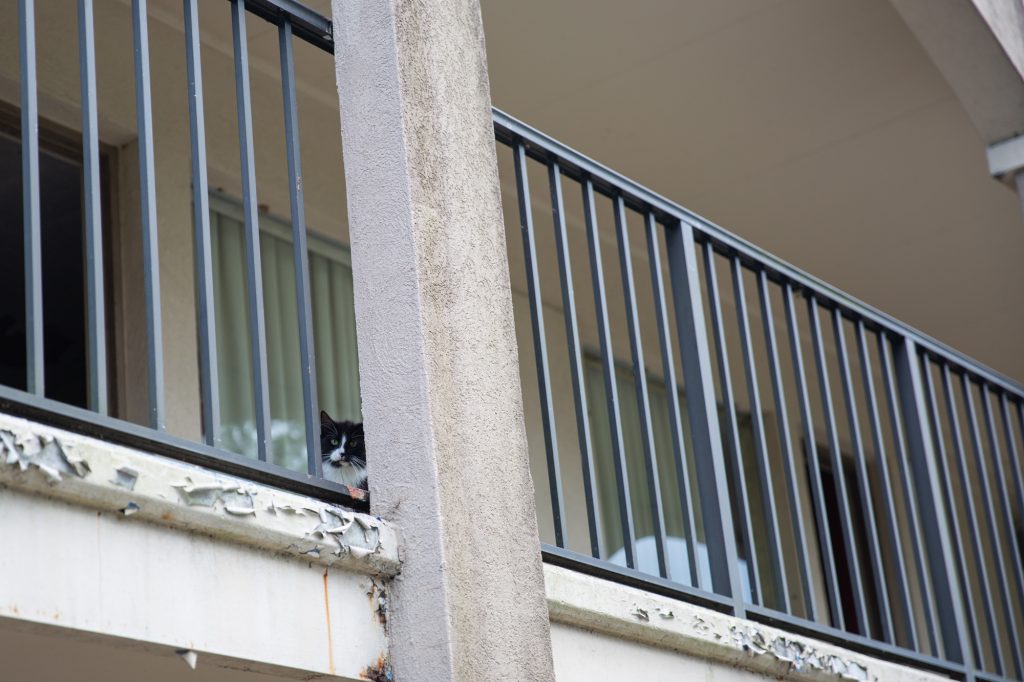 Lucky Cats of Kinston wasn't the only group in the eastern North Carolina protecting animals during the hurricane, which flooded the area.
The Lenoir County SPCA, or Society for the Prevention of Cruelty to Animals, was able to evacuate dogs and cats from its building ahead of Florence. A shelter in nearby Newport, North Carolina, wasn't so lucky, and its first floor flooded and roof collapsed before animals were rescued by the Cajun Navy, a volunteer group that does water rescues after storms.
Since the storm, Williams said she and a group of volunteers have worked diligently to spay and neuter more of the motel cats, as well as put out food and water for them everyday.
"I could not be happier with the group of people that have stepped up," Williams said, adding, "I've really had my faith in humanity restored because of them."
The motel and its cats is one of five colonies Lucky Cats manages around Kinston, and in 10 months of operation they've spayed or neutered 353 cats, 194 of which were female.
In anticipation of the 2019 hurricane season, she made plans to fortify her feeding stations, and will clear them out if necessary.
The goal for Williams is to manage her colonies for long enough that the only storm preparation she'll need is for herself.
Maryland-based Alley Cat Allies offers tips to groups that care for feral and stray cat to help them prepare for disasters.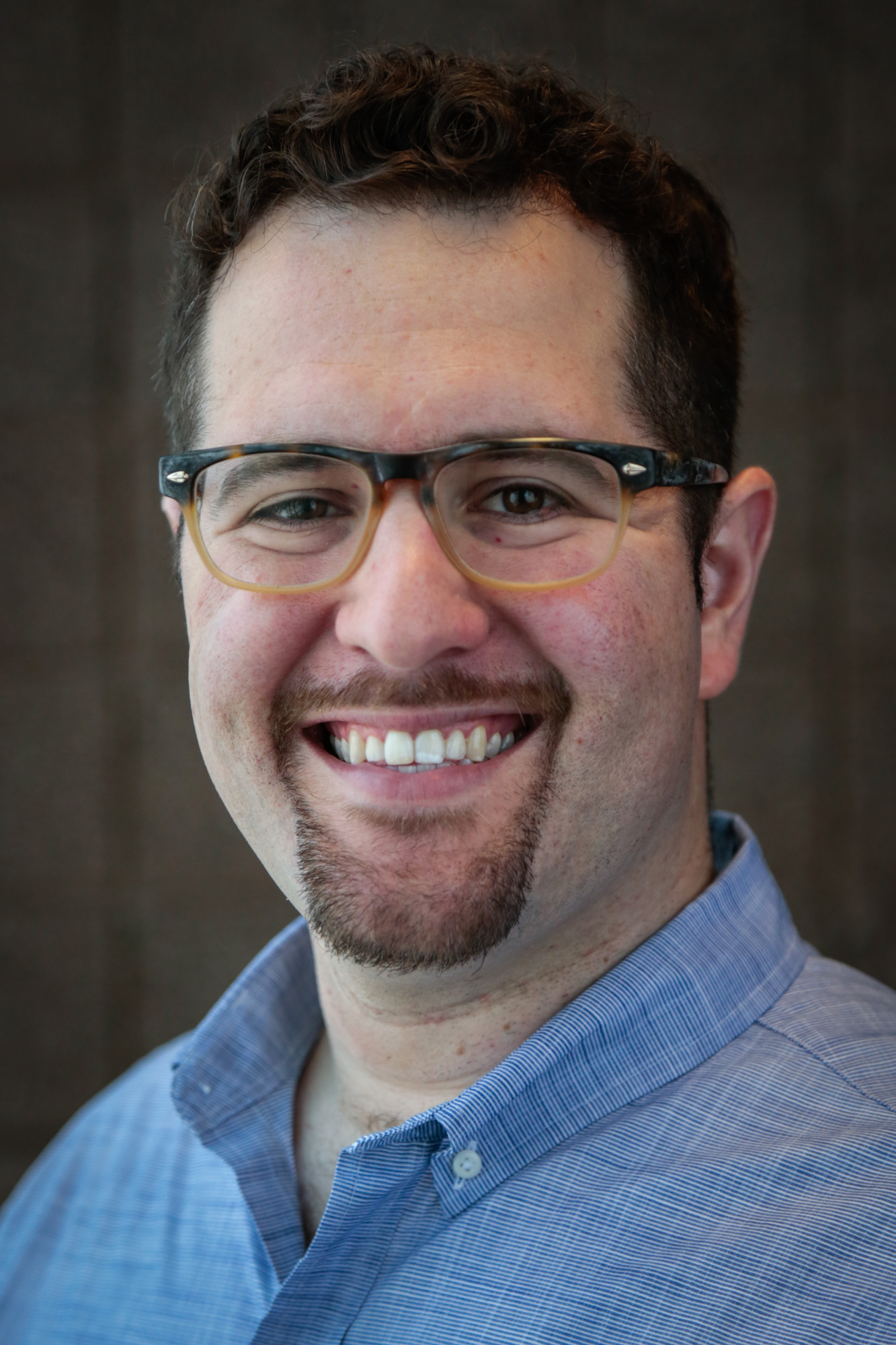 Harrison Mantas is working on a master's degree at the Walter Cronkite School of Journalism and Mass Communication at Arizona State University. He received a bachelor's degree in film and television production from the University of Southern California, and worked in entertainment and in the nonprofit world. At Cronkite, he has covered stories on the debate over light rail in South Phoenix, Native American adoptions and grazing fees on Arizona State Trust Land. Examples of his work can be found here.