SONOMA, Calif. – After the Tubbs Fire of October 2017 burned more than 30,000 acres of land and killed 43 people, Sonoma County, California, began referring residents to a new online site for mental health help.
The website, MySonomaStrong, lets users self-assess their potential traumas and connect to resources anonymously.
Some natural disaster survivors will not go to traditional treatment centers because they don't want to deal with the feelings associated with the trauma, or survivors are in a place without mental health services, said Josef Ruzek of the National Center for Post-traumatic Stress Disorder.
Online tools can reach a large population in a variety of languages for low cost, Ruzek said.
Ruzek helped develop MySonomaStrong and an app, Sonoma Rising, for the wildfire survivors. He said the programs can be used not just to help people acknowledge and track individual progress, but also could be integrated into traditional therapy.
The website and app let users self-assess their potential traumas and connect to resources anonymously.
Todd Player of MySonomaStrong said the website can "meet people where they are."
Susan Dunn uses MySonomaStrong to track her progress and monitor how she is feeling after a fire destroyed parts of her neighborhood.
Certain sights, sounds and smells can act as a trigger for Dunn.
"Oh, I smelled smoke. Now it's happening again for me," Dunn said.
Although she did not lose her house, she said her entire community was traumatized, with symptoms that won't go away.
"There's been lots of trauma in that neighborhood, during the fires, and you just don't take anything for granted after an experience like this," Dunn said.
Player said the response grew after the second year because of 2018 wildfires in neighboring counties, and says that over 3,000 people now use the website.
"To some who look at web sites like Google or Facebook which get millions of visits per day that doesn't seem like a lot, but I like to remind people this is mental health counseling not social media or an e-commerce site," Player said. "If I took any provider and lined up even 100 people outside their door who wanted to talk about services or wanted actual therapy, they would feel inundated and that would be a huge number. So I look at that and say it's really quite successful at reaching people who need help."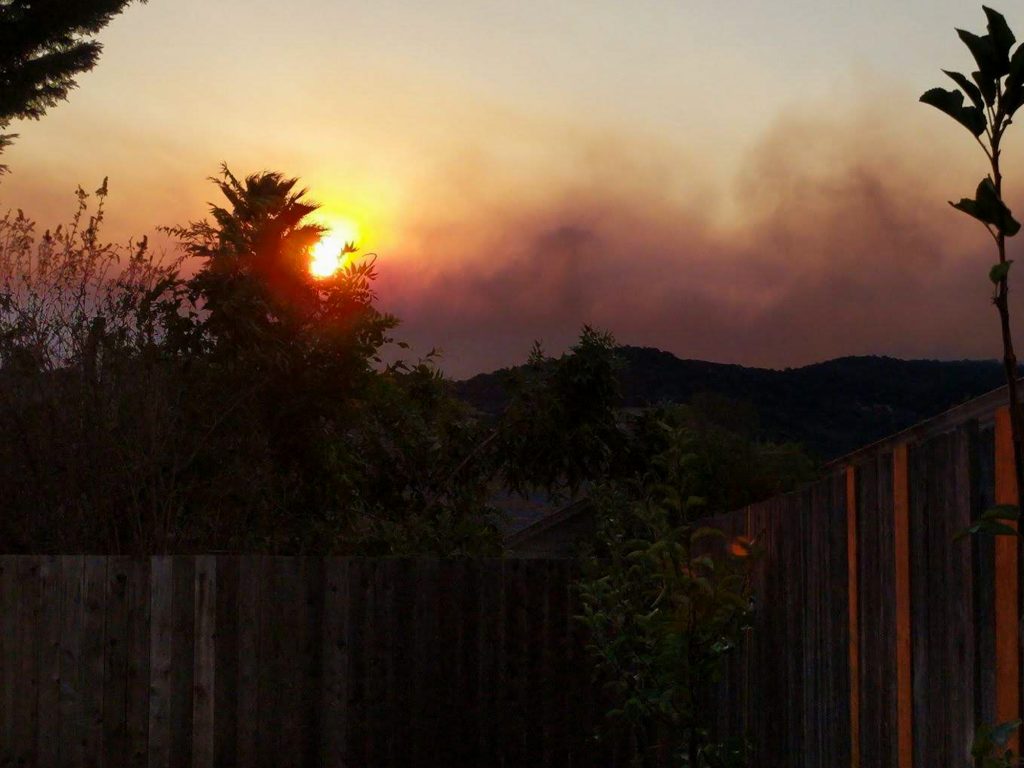 He said driving through the county is still surreal.
There might be three or four houses clumped together, with nothing left except the fireplace and the foundation, Player said. "You can drive another 250 feet, and they'll be houses that are completely unscathed."
Ruzek said there is a growing interest and need for mental health-related to natural disasters, but involving the internet is a very new development. He sees a future where survivors can use their phones to help learn coping skills, connect to other survivors and check their trauma.
Surrounding counties and California government are asking the Healthcare Foundation Northern Sonoma County to replicate the website and app for their communities, said the foundation's CEO Debbie Mason.
She said this September, the foundation will start advertising more heavily for the anniversary of the fire.
"We constantly need to be in front of people so that when they decide they're ready for help, they know where they can get the free tools to get help," Mason said.
Mental health professionals in Sonoma are especially worried about its residents because of economic stress after the fires, said Mason.
The average daily rate in April 2019 is down a little over 4% compared to the same time last year.
When the fires hit Sonoma, 2017 was the first year the county didn't experience any population growth since 1860. Over 3,300 people moved from Sonoma County in 2018, according to World Population Review.
Mason said people are still leaving.
"Everybody is feeling it," said Mason, adding that even mental health professionals are overwhelmed with the need in Sonoma. "Everybody feels exhausted. We've got a community that's really, really hurting right now."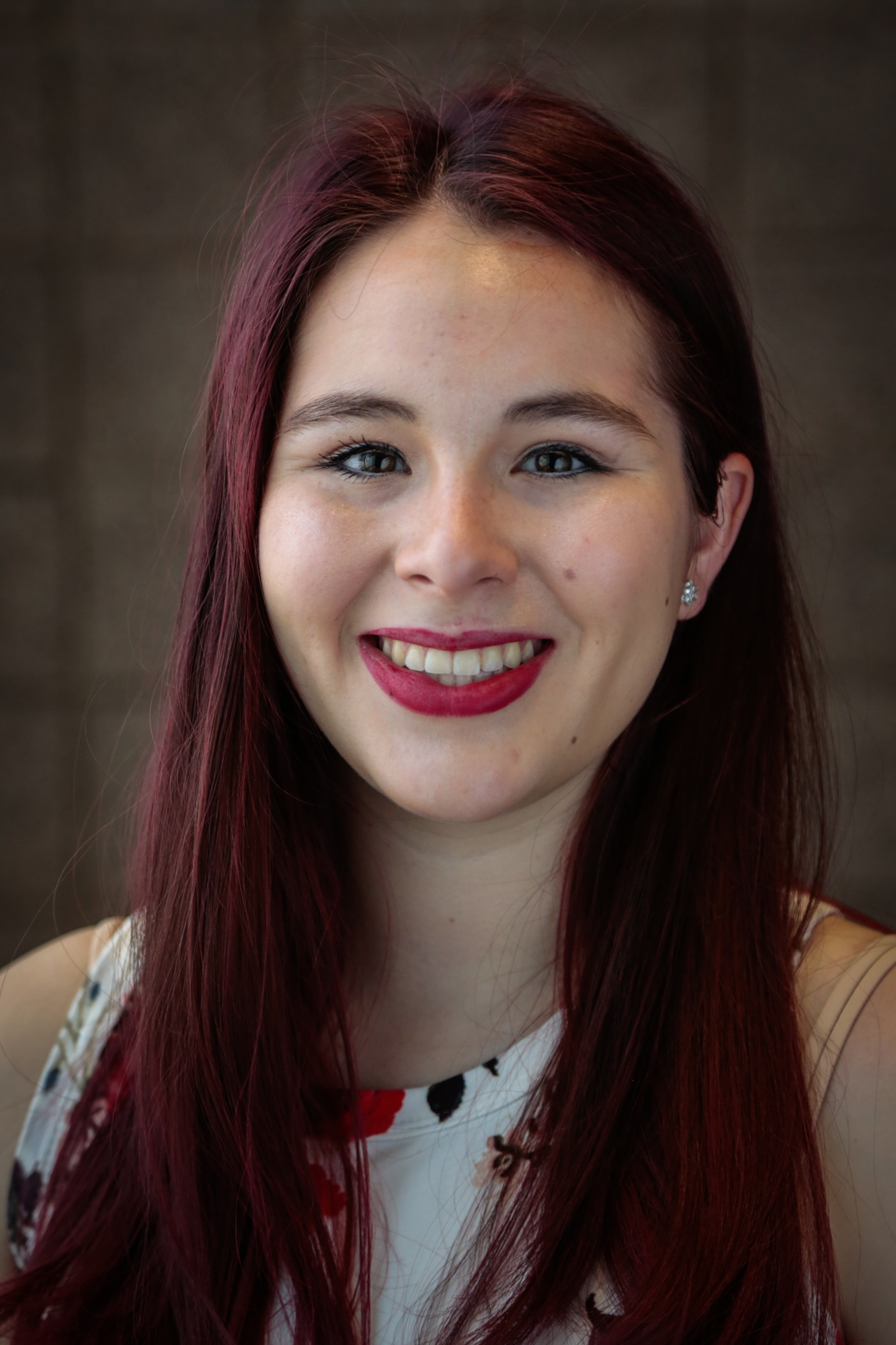 Sarah Beth Guevara is a senior at the University of Oklahoma where she is finishing a degree in journalism and a minor in vocal music. She currently serves as president of the National Association of Hispanic Journalists at OU. She is also a Gaylord Ambassador. The bilingual journalist has interned with the Enid News and Eagle and News 9. She's also written for OU Nightly, Gaylord News Oklahoma, Monkey Cage….and [UNFILTERED], a student media project with KWTV News 9. In the fall she will be a wire reporter for Gaylord News in Washington, D.C.